The 16-year-old suspect in Sunday's shooting death of a young man at a Gainesville apartment complex turned himself in Thursday evening, police said.
A second suspect, a 20-year-old Gainesville man, turned himself in earlier in the day.
Malachi Thaddeus Coleman, of the 7500 block of Equinox Landing Court in Gainesville, surrendered at the Prince William-Manassas regional jail and is charged with second-degree murder and use of a firearm in a felony, said Prince William Police 1st Sgt. Jonathan Perok.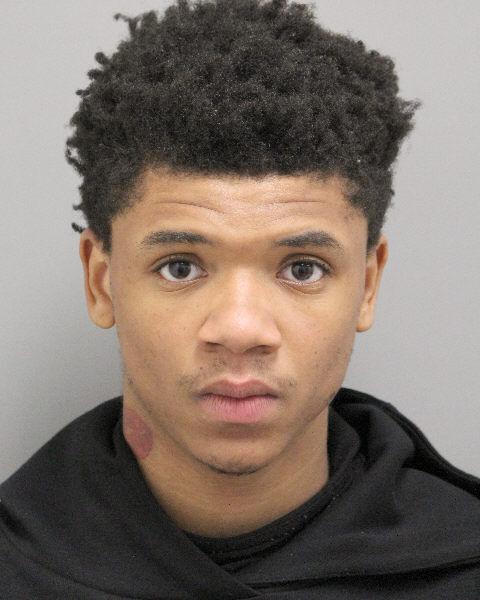 Keyontae Glenell Newman, 16, of the 1400 block of Oriskany Way in Woodbridge, turned himself in at the Garfield police substation in Woodbridge, Perok said. He is charged with second-degree murder.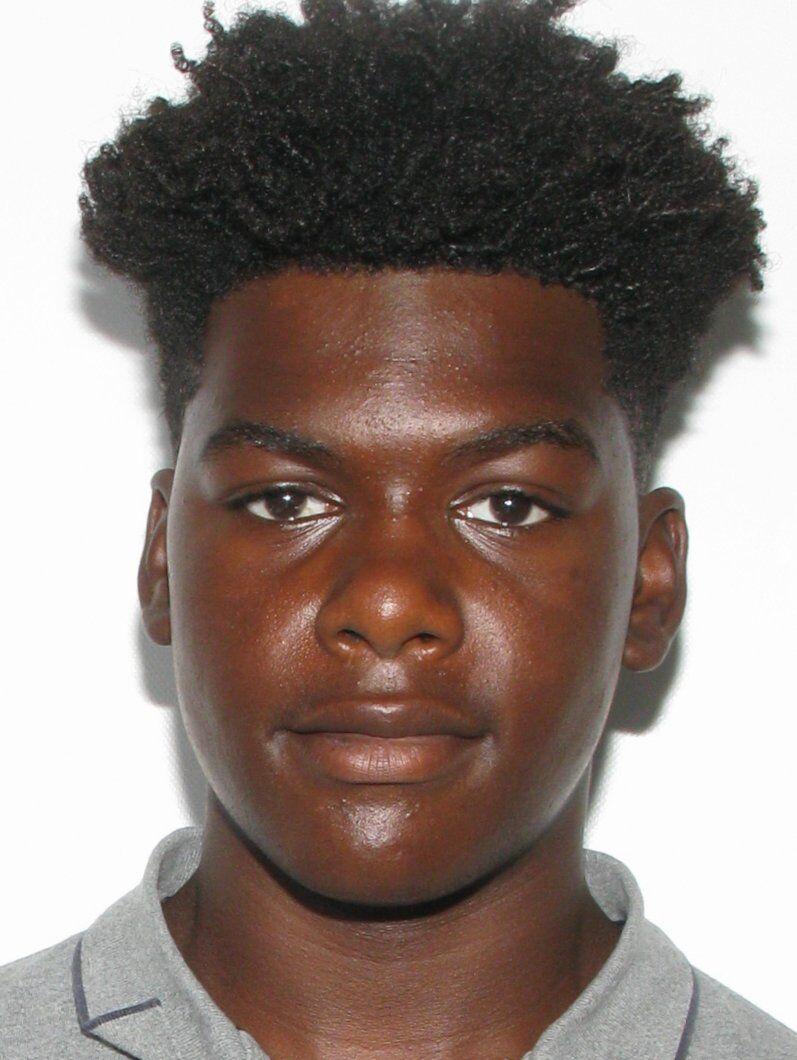 Detectives obtained warrants for both on Tuesday. On Thursday, police received authorization from Prince William Juvenile and Domestic Relations Court to release the juvenile's name and identifying information.
The shooting happened around 1 am Sunday at the Somerset Pointe Apartments in the 14000 block of Deming Drive.
The victim, 18-year-old Michael Arthur of Widewater Drive in Montclair, was taken to a hospital by an acquaintance after suffering multiple gunshot wounds. Hospital staff notified police. Arthur was pronounced dead a short time later.
The shooting stemmed from an altercation in the apartment complex parking lot and officers were able to find the crime scene, Perok said.
Two parked and unoccupied vehicles were damaged by gunfire, but police found no one injured.
Perok said the incident does not appear to be random.
.