NEWYou can now listen to Fox News articles!
A spilled drink reportedly sparked the argument that led to a deadly shooting in Norfolk, Virginia, that claimed the life of newspaper reporter Sierra Jenkins.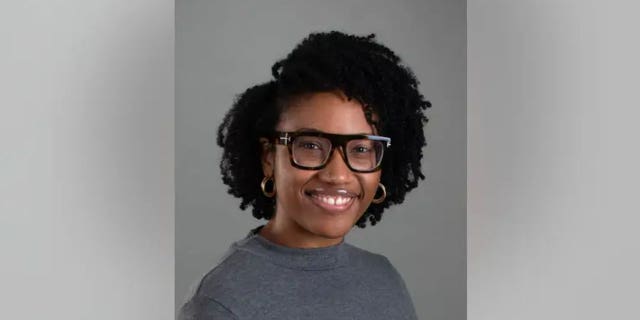 VIRGINIA REPORTER DISCOVERED DEAD IN SHOOTING WHEN PAPER TRIES TO ASSIGN HER THE STORY
"This is another incident in which conflict resolution did not exist," Police Chief Larry Boone said while addressing the Downtown Norfolk Civic League Monday night, according to WAVY-TV.
Police got the call about the shooting just before 2 am Saturday outside Chicho's Pizza Backstage in the downtown business district. Restaurant manager Rory Schindel said bartenders had announced last call for drinks and turned up the lights at about 1:30 am An argument began outside as people started to leave, and shots rang out soon afterward.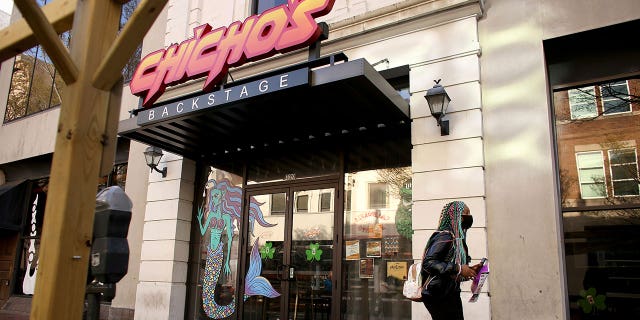 NYC POLICE SEE 29 WEEKEND SHOOTING VICTIMS, UP 383% FROM 2021 WHILE WEEKLY NUMBER NEARLY DOUBLES
Jenkins and Devon M. Harris, 25, were the two of five shooting victims who were killed. Another woman had a life-threatening gunshot wound, while two more men received gunshot wounds that were not life-threatening, police said in a news release.
"We don't have any hard and fast leads right now on that individual," Chief Boone said. "I am cautiously optimistic based on where this occurred that we will make an arrest."
Jenkins grew up in Norfolk and graduated from Georgia State University. She worked as an intern at Atlanta Magazine and CNN before joining The Pilot in December 2020.
CLICK HERE TO GET THE FOX NEWS APP
"Friends and colleagues called Jenkins a hardworking, dedicated and curious reporter with infectious energy; she had a bubbly personality and a big heart, someone who seemed wiser than her 25 years," The Virginian-Pilot reports. "Smart and idealistic, she wanted to make her mark on the world, said her editor, Brian Root."
The Associated Press contributed to this report.